I'm a Portland Drupal developer
with a portfolio including Intel, Nike, and Hitachi.
I give technical presentations on some of my favorite topics.
My conference sessions include, front end performance, static website generators,
and site search experience. Want to know more? Find out more about me.
Like math and fashion, software should be free.
I'm an ideas person with the skills to bring my ideas to life. I share my work because "every computer user should have the freedom to run, copy, distribute, study, share, change and improve their software for any purpose, without paying licensing fees."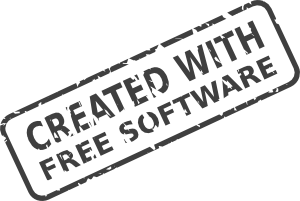 Custom web application development. Scoping, pricing, and designing projects from a technical perspective and leading complex implementations.
Custom module development and site architecture with a focus on web performance, Solr site search, data migrations, and multilingual websites.
Do you use Ubuntu, Redhat, Nnginx, MariaDB, Jenkins, Ansible, Varnish, or monitoring? If it's got text configuration and command line, I love it.
Next look at my best work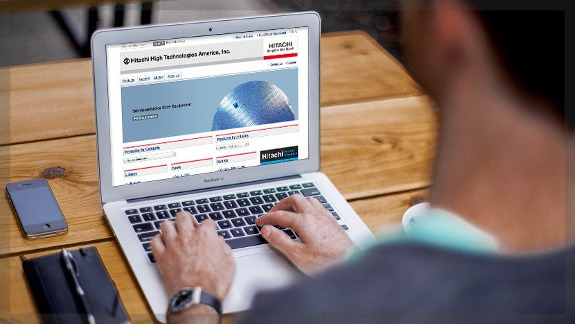 With 8 divisions under a single Drupal site, Hitachi needed a robust contact form system. As lead developer I implemented user tracking and marketing intelligence synced to Salesforce.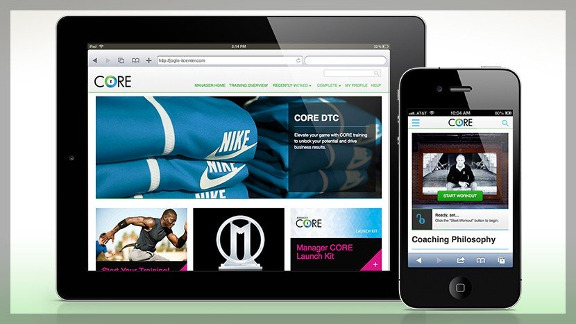 Manager Core is a fully responsive learning management system that integrates with Moodle to provide in-store training for Nike managers on smart phones, tablets and desktops.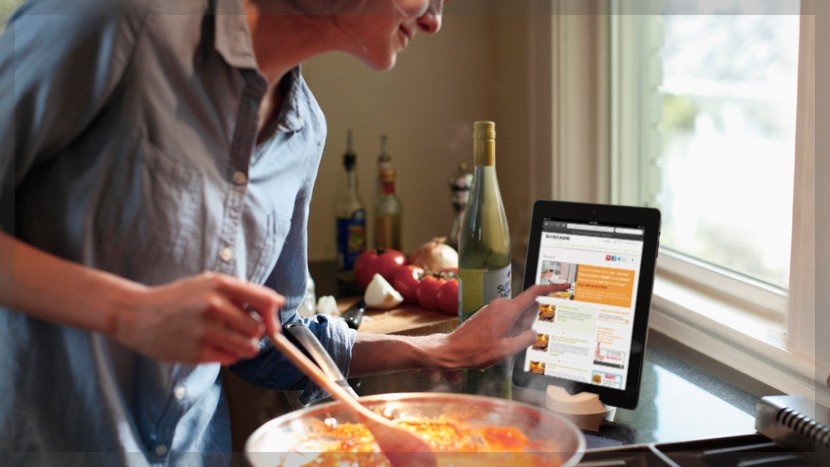 Sutter Home Winery is one of the largest family-run independent wineries in the United States, and they needed a fully adaptive and responsive website to communicate their new brand.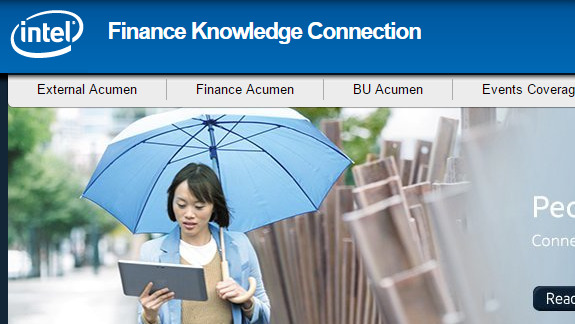 This world-class knowledge management platform is used by multiple Intel departments to provide faceted Solr search, content subscriptions, private groups, and more.